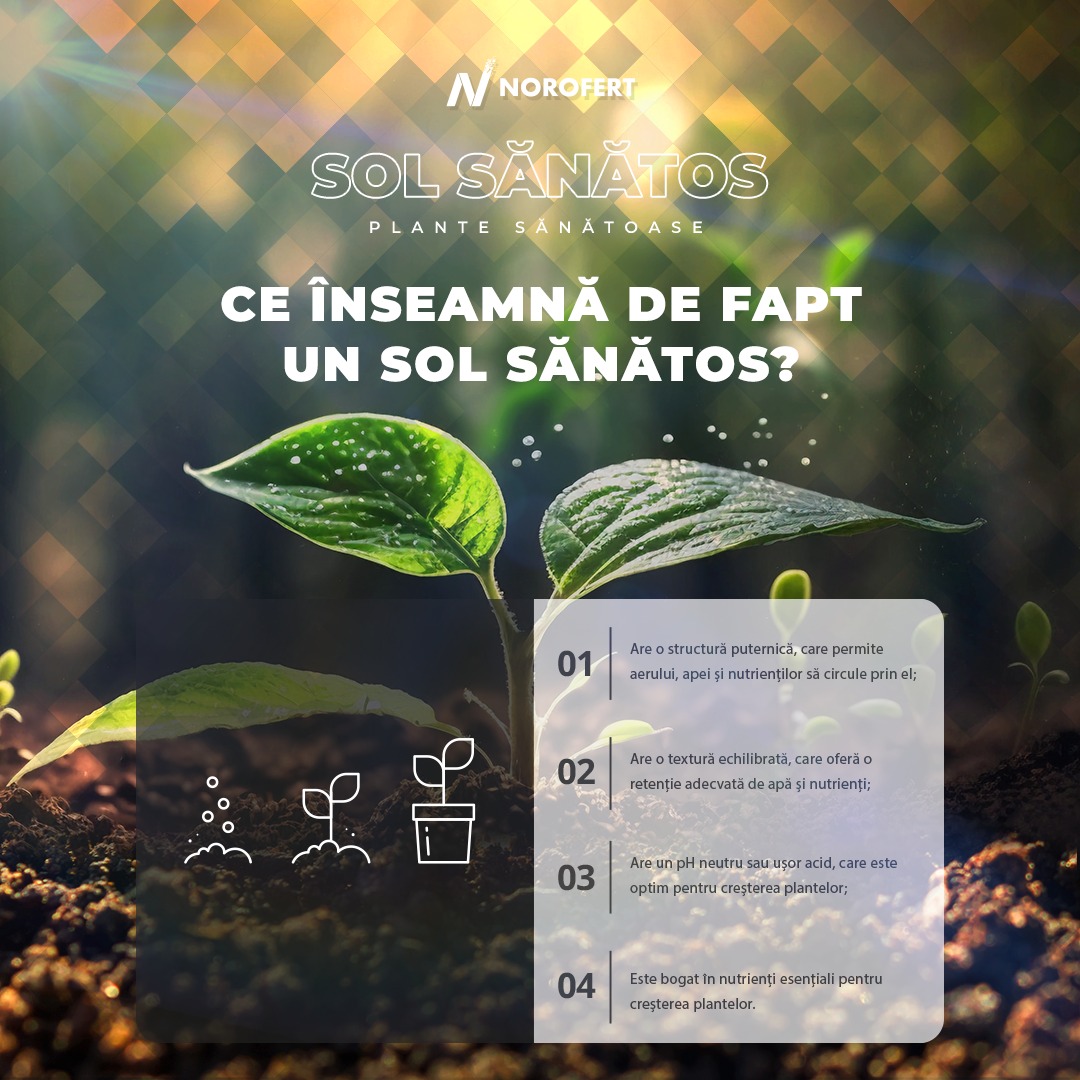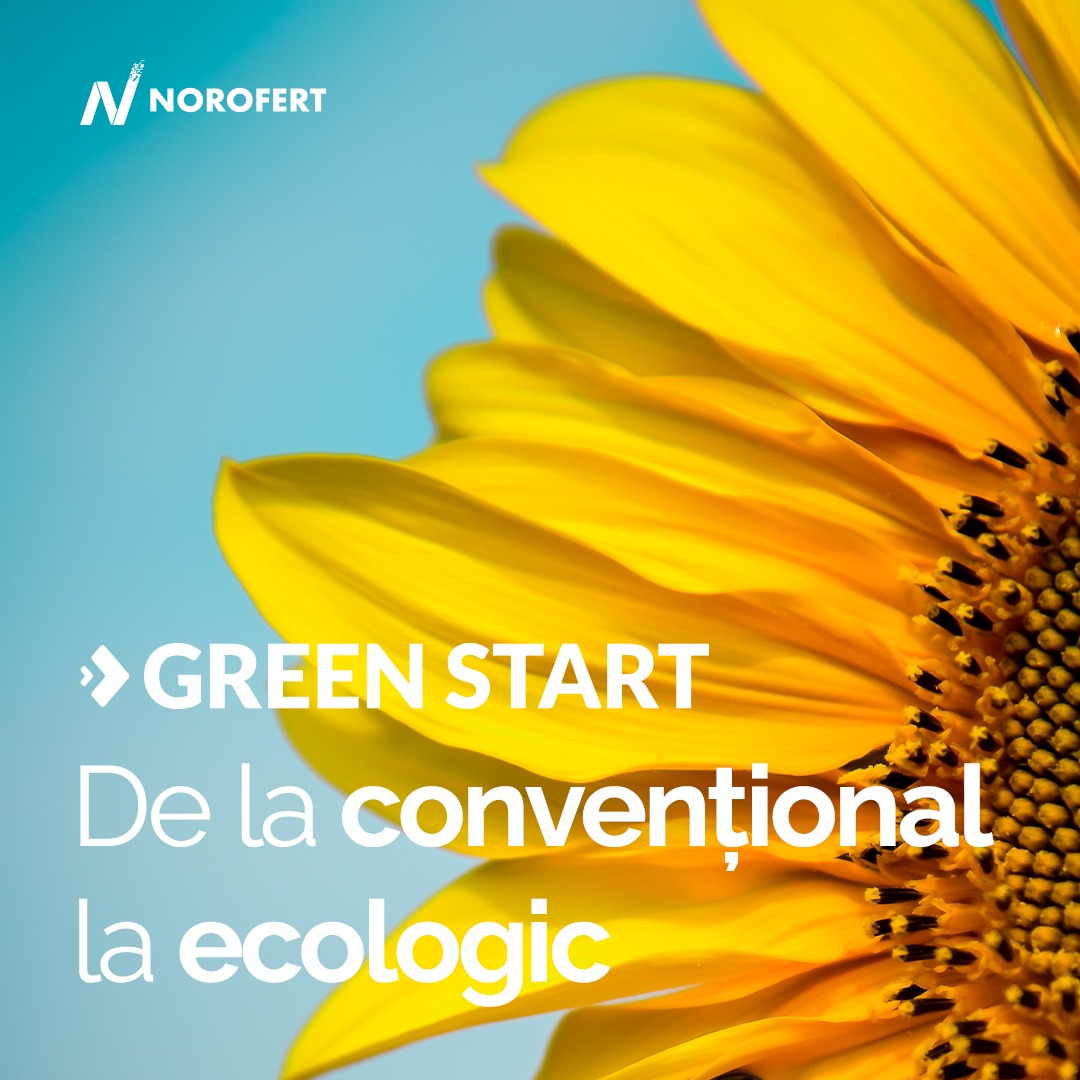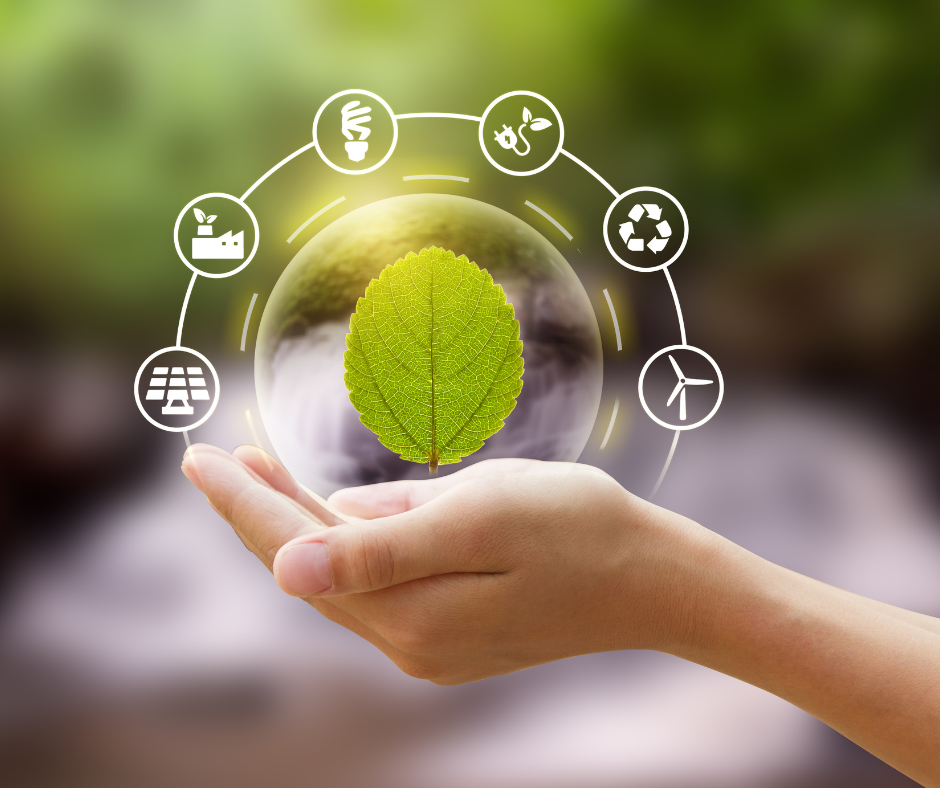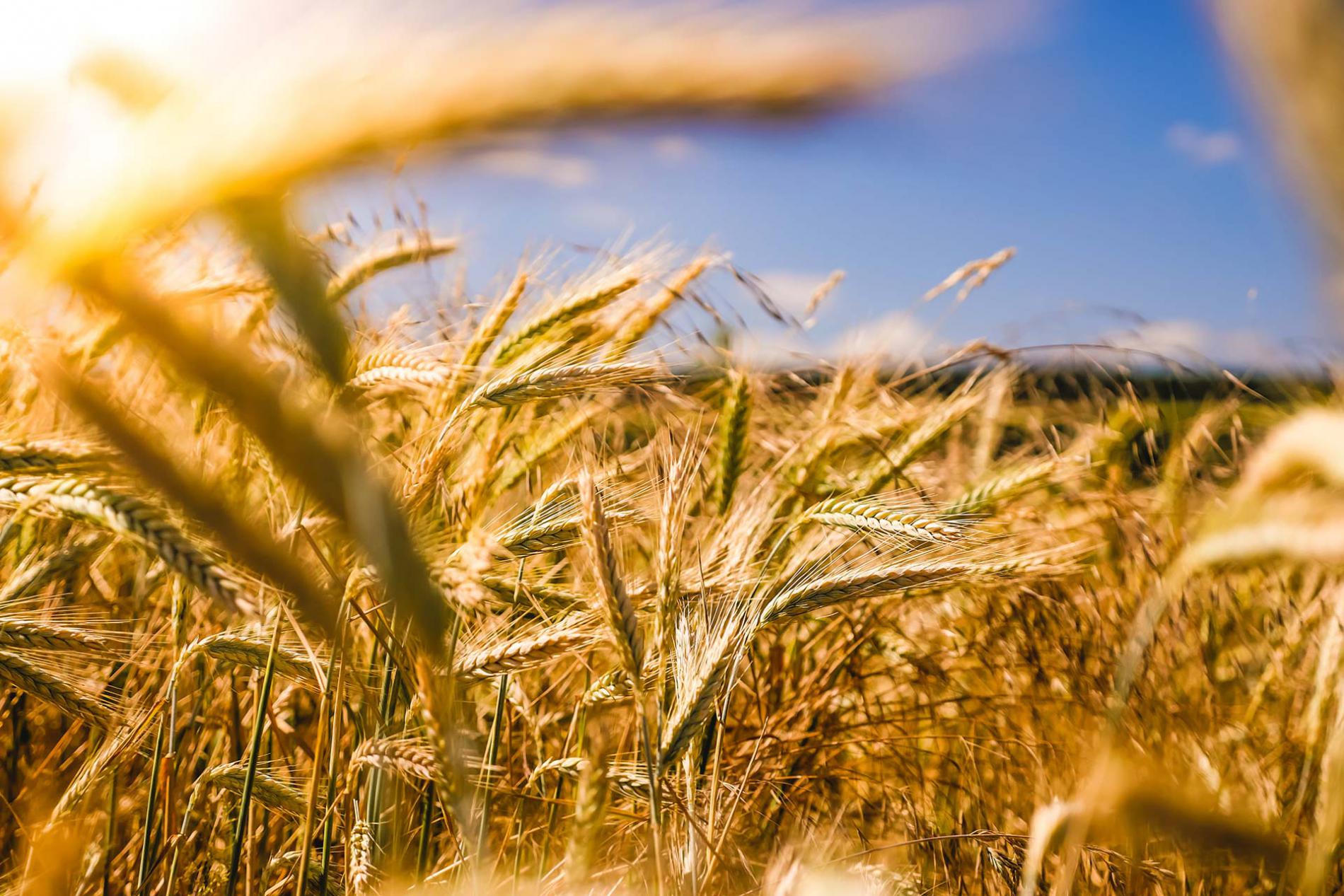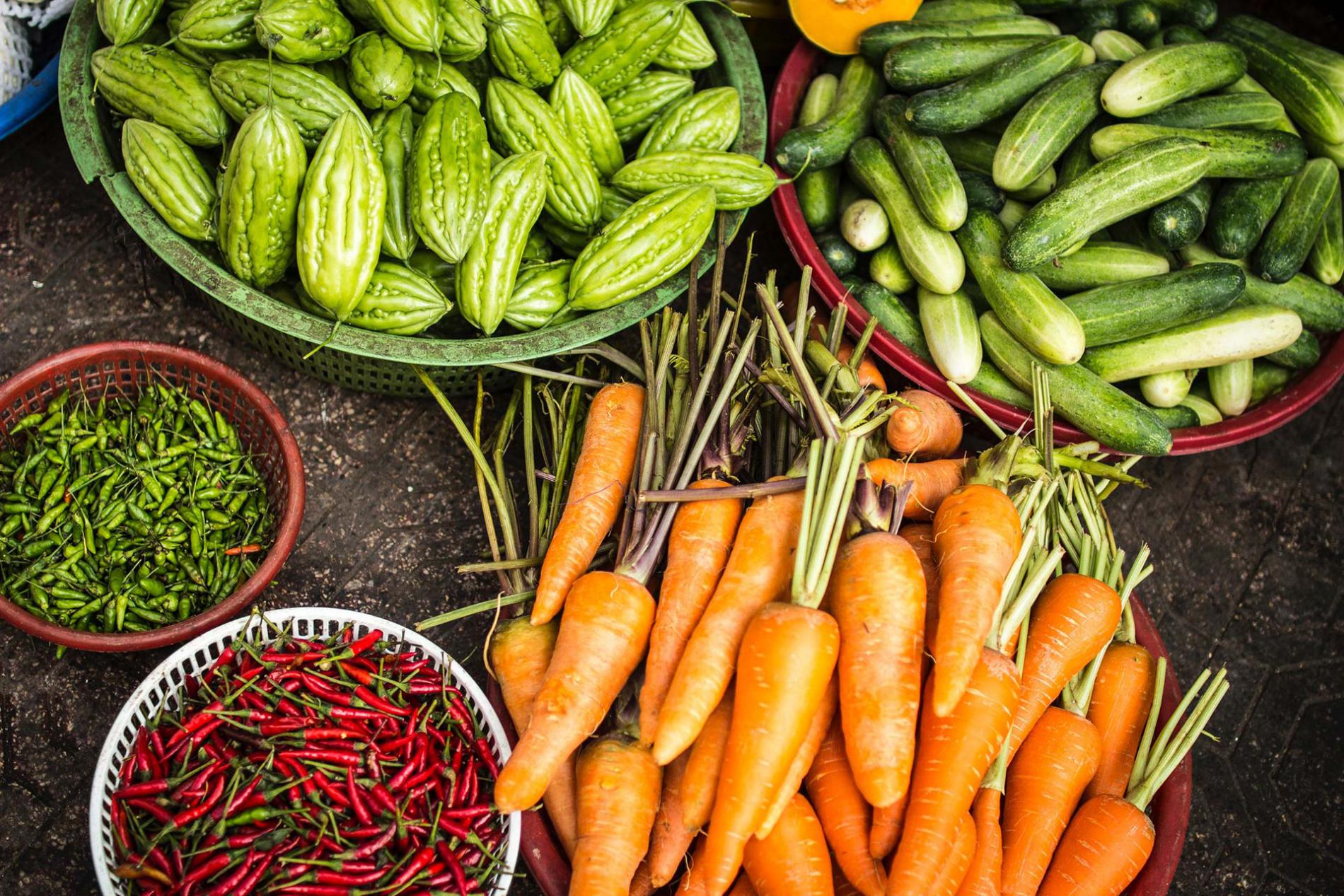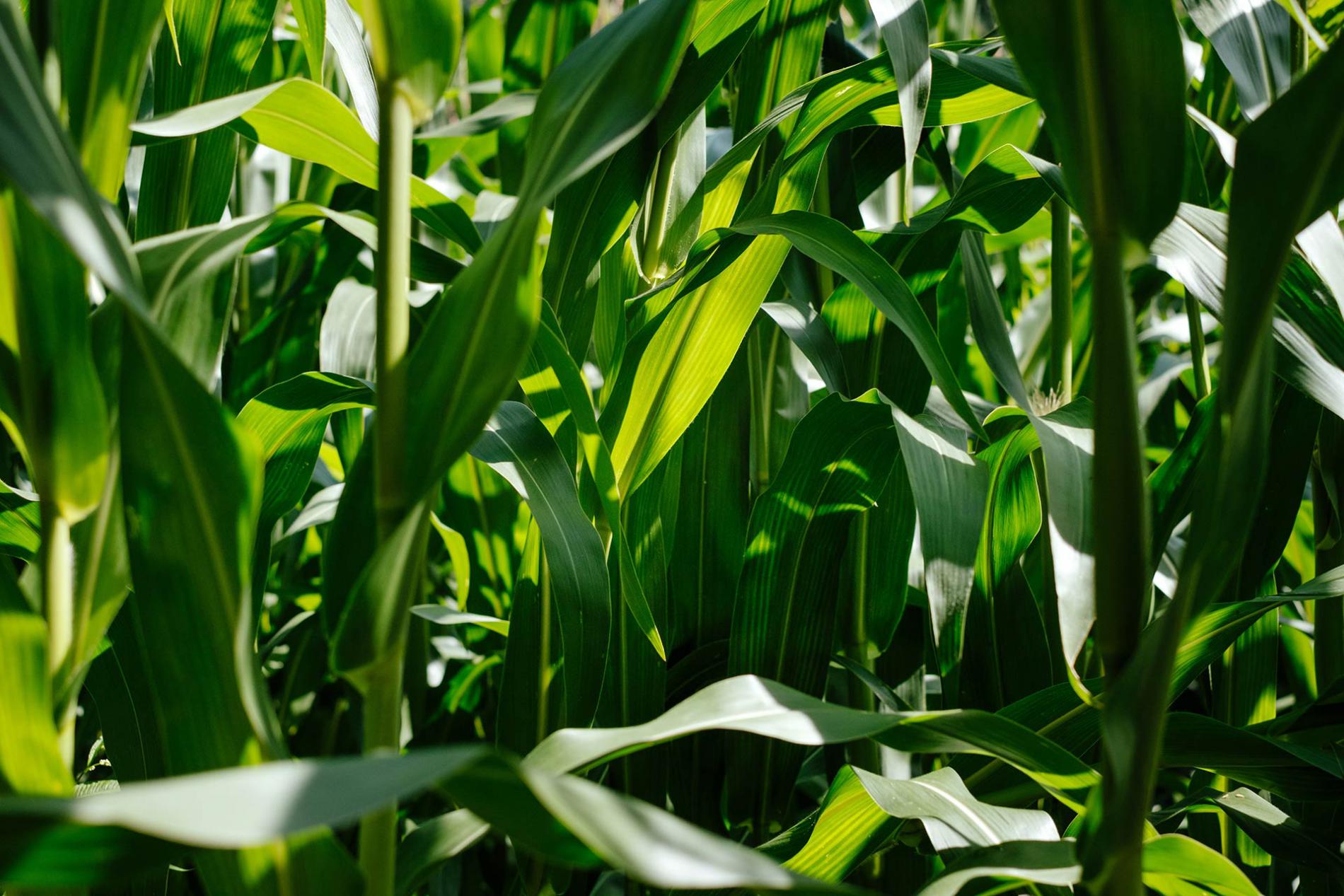 Norofert Group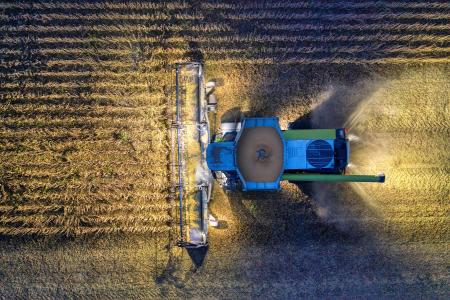 History
Norofert Group is a leading Romanian producer of organic agricultural products and an experienced player on international organic farming market.
Established in 2000 as a family business, Norofert was initially an exporter of quality fertilizers from Western markets to Romania. In 2015, our business model underwent a major change as Norofert became a standalone producer of organic inputs, which thanks to our proprietary BioChain technology, quickly became successful.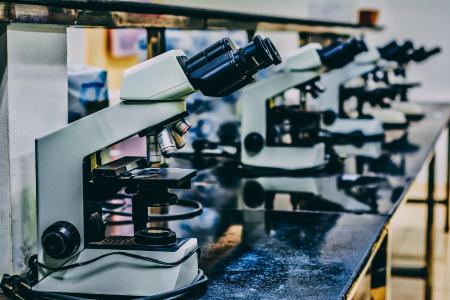 Research
Today, research and innovation are integral part of Norofert's activity. We are dedicated to connecting agriculture with modern technology in order to benefit the whole industry.
We are constantly improving our products as well as introduce new ones in order to match the tomorrows' needs of farmers. Our flagship product, the effervescent tablet, is a result of work of our researches whose main goal is revolutionize the global agriculture industry.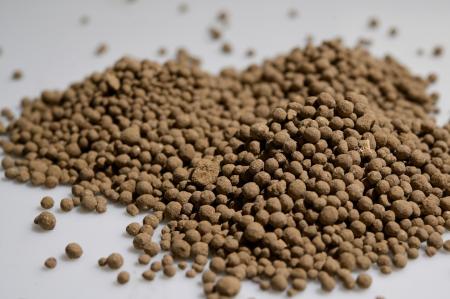 Products
We currently offer a full line of organic inputs for professional farmers (Norofert Organics line) as well as hobby gardeners (Norofert Fito) and a hybrid line Karisma, for conventional farmers.
All our products are certified "BIO" at the European level and we only use raw vegetal, animal, bacterial materials and microorganism as ingredients of our products. Apart from bio fertilizers, we also produce organic phytosanitary products such as insecticides and fungicides as well as seed and foliar treatments.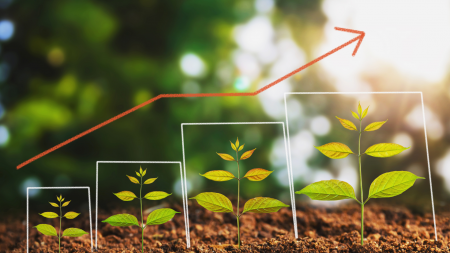 Market
We currently have 30% of the Romanian organic farming market.
In April 2020 we established a subsidiary in Ohio, USA, as part of Norofert's strategy to expand in the American market.