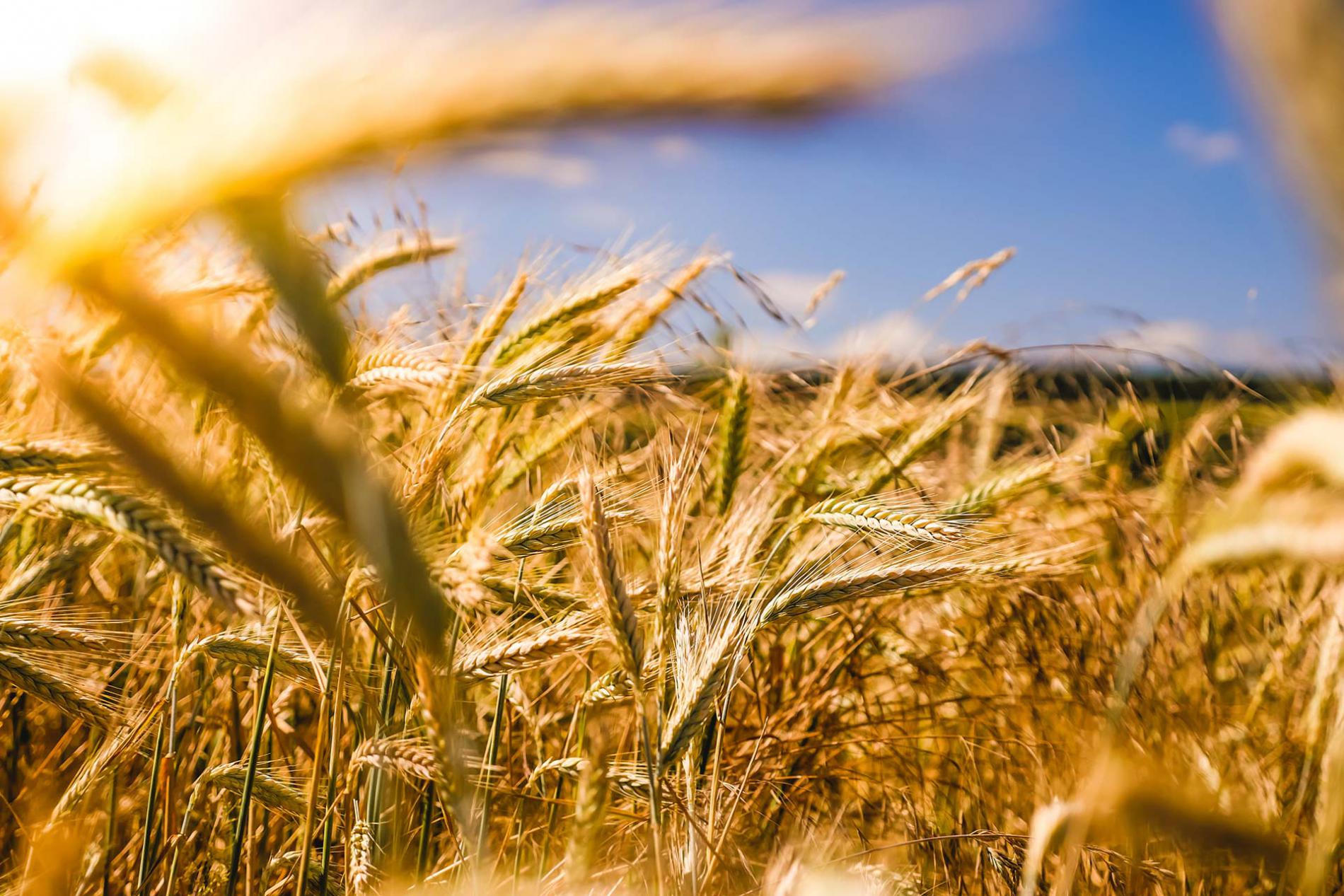 Organics Line
Norofert is producing bio fertilizers, organic phytosanitary products such as insecticides and fungicides, seed and foliar treatments as well as has the full capacity to develop customized organic fertilizers that satisfy crop's nutritional demand, specific to area, soil and growth stage of plant.
View Products
Organic agriculture at the higher standards
Norofert Organics comes with a new and bold approach: the application of a technology that would take account of this live chain (BioChain Technology), by using 100% organic fertilizers and fitosanitary products, based on vegetal raw material, animals, bacteria and microorganisms from nature, beneficial to plants and soil.
Each product has a very well defined role and it represents the healthy predecessor of the next product which has a very clear role, as well. 
The "BioChain" technology proposed by our company involves a number of interconnected and streamlined products.
You can:
Download catalog
Buy here