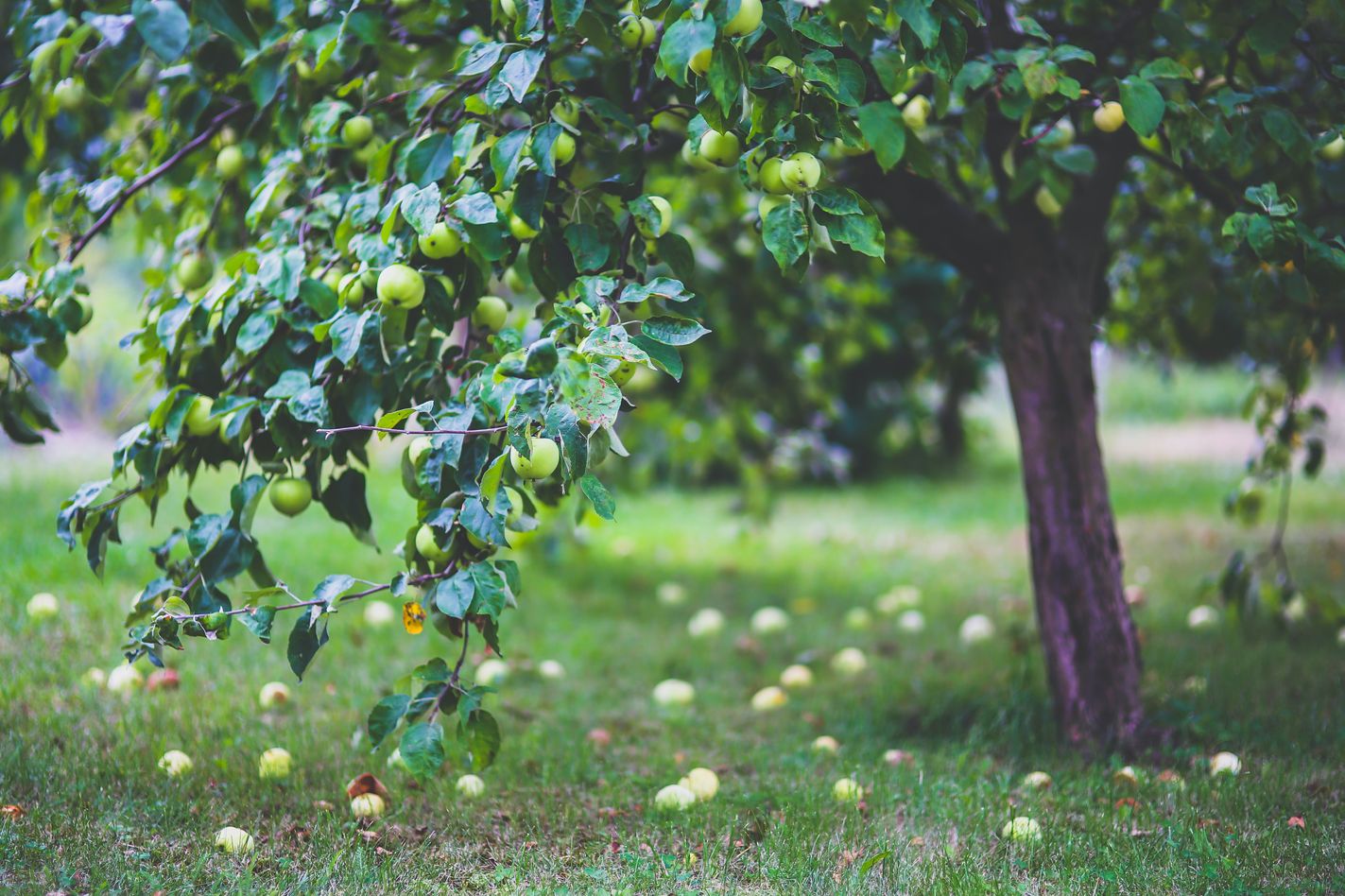 Horticulture Line
Analyzing the needs of the market, we created a special line of organic inputs for horticulture at a turning point for agriculture: the ban on neonicotinoids. The new product line covers all the needs of farmers working in horticulture and takes into account European rules about cross-compliance and environmental protection.
View Products
The line consists of:
Mineral horticultural oil formulated from active substances allowed to be used in organic farming that has proven to be extremely effective against pests and diseases.
Fungicide, with a broad spectrum of control of the main diseases of fruit trees, fruit bushes, and vine.
A long-acting insecticide capable of fighting over 400 types of insects of the classes Diptera and Lepidoptera.
Foliar fertilizer made from organic amino acids from plant origin (minimum 80% free amino acids).
Single-dose innovation fertilizer formulated on the basis of amino acids, humic acids, fungi, and beneficial bacilli with a protective and bio stimulatory role.
The whole range of products can be used in both organic and conventional agriculture, with spectacular results.
The products are made of the highest quality raw material and superior NON-GMO genetic material.
For any questions you have about our new special line for Horticulture, we invite you to contact Cosmin Ercuță.
Cosmin Ercuță
Director of the Special Cultures Department
Norofert Group
Email: cosmin.ercuta@norofert.ro
Phone: +40 727 034 308
You can:
Learn more
Buy Here